David Sheehy, Chief Operating Officer of Sage Growth Partners, LLC (SGP), is responsible for SGP's strategy, operations, marketing and research businesses. He provides insight and multi-disciplined execution to growth-minded healthcare organizations, including health technology companies, health services organizations, hospitals and health systems, physician practices, insurers, trade associations and academic institutions.
David is a seasoned healthcare executive with over 25 years of strategic and operations experience broadly spread across the health and life sciences sectors. Prior to joining SGP, he held progressively more responsible leadership positions at Accenture for over 20 years, where his most recent position was Managing Director, Accenture Strategy – Health & Life Sciences.
David is respected for his innovative, analytical, and pragmatic solutions that help clients plan and implement corporate strategy, customer and market strategy, and new business and operating models. He has authored numerous thought leadership papers and presentations on a variety of topics that include consumerism, cost reduction, healthcare reform, and mergers and acquisitions.
Download CV
Request Speaker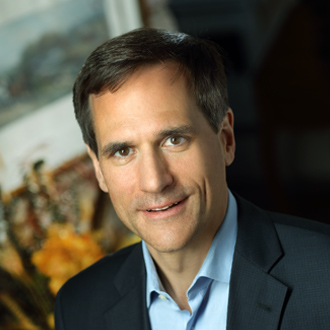 ---